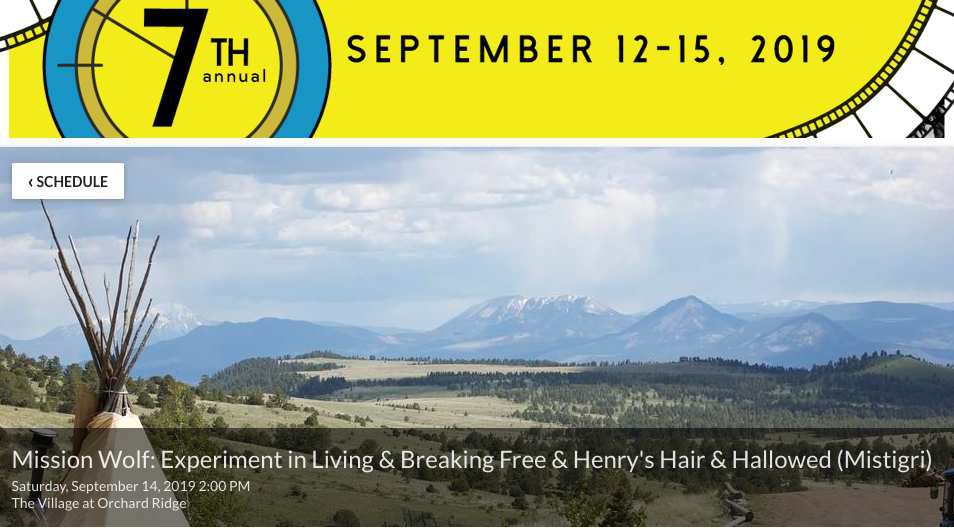 MISTIGRI sera projeté dans sa version sous-titrée en anglais à Winchester (VA-USA), samedi 14 septembre à 14h. Programmation de la 7ème édition du Festival du film indépendant Skyline. C'est le 2ème festival de l'état de Virginie à sélectionner notre film !
MISTIGRI will be screened in its english version in Winchester (VA-USA) Saturday, September 14 at 2:00pm. Programming of the 7th edition of Skyline Independent Film Festival. This is the 2nd festival from Virginia State to select our movie !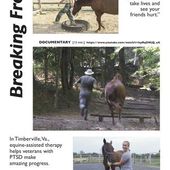 Mission Wolf: Experiment in Living & Breaking Free & Henry's Hair & Hallowed (Mistigri)
There will be no box office at this venue You must order advance tickets online in order to attend. Please purchase your tickets in advance online or at the box office of another festival venue. | ...
https://skylineindiefilmfest2019.eventive.org/schedule/5d498459850baf0029d09ed2